About Beth French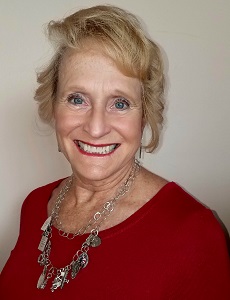 Beth French specializes in helping clients to Protect, Preserve, and Prosper their Circle of Wealth*. An industry veteran with over two decades of experience, she provides a wide range of powerful solutions tailored to each client's unique goals and objectives. Every customized plan takes into consideration multiple factors, including your risk tolerance and time horizon.
A lifelong resident of Delta County in Colorado, Beth is active in her community supporting various charities and is a Colorado High School Certified Track and Field official. Beth graduated with a BA in English and gained 10 years experience in mechanical contracting before discovering her true passion. She continues to expand her knowledge base and is an active member of several professional organizations: National Association of Insurance & Financial Advisors and Fi360, a fiduciary education, training, and tech company.
Beth has three loves in her life: her family, her animals and her love of helping her clients grow financially.